© 2010 Wadadli West USA Inc. All rights reserved.

We are  Striving to make a difference.

GIVING BACK TO OUR COMMUNITIES

OUR ORGANIZATION

Wadadli West USA Inc was founded in 1999 on the premise to assist the elderly in our communities. For a few years the organization was less active from the dwindling of its membership.  In 2008, the organization went on gallant restructuring campaign. With the addition of new and vibrant members and with the election of a new executive committee, things began to turn around. We are now pressing forward and making major inroads into our goals, but we can always do with the extra help. As a result, our organization is on a quest to recruit new and energetic members to assist us in achieving our mission's goals. If you are interested in what we do, send us an email today: wadadliwestusainc1@hotmail.com

KEYS TO OUR SUCCESS

Our successes derived from one simple formula: (Unity + Dignity + Dedication + Pride + Integrity - BS = Success). In our case, our unity consists of working keenly with each other as one decision making body. We are dedicated to our set goals and we take great pride in the results.

LIKE WHAT WE DO?

Sent us an email:

wadadliwestusainc1@hotmil.com

It has been said that almost 90% of the people living in the Yorks and Fort Road communities have ancestorial roots in the Point and Villa Area Communities. If such is the case, then we can consider the residents of these communities are  Point and Villa people who have migrated to these communities. What do you think?

One of the strongest swimmers in the world come from the Point area. That swimmer swam from the Antigua St. John's Harbor to the Boysey Wharf in the Point with a drum of petroleum on his back. Go figure...

Mr. Benjamin from the Point revolutionized the art of playing music on a carpenter's hand saw, known as the musical saw. Reliable sources have declared that this noble countryman may have been the first person in Antigua and Barbuda and the world to have done so. Is this a fact?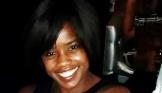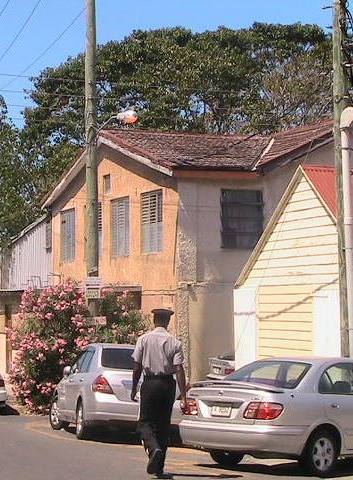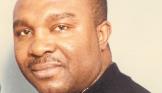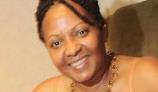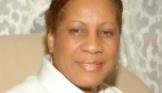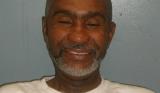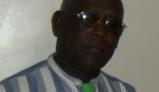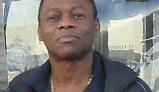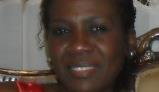 Introducing Our Sister Organization

Wadadli West ANU

For our brothers and sisters living in the Point, Villa, Yorks, and Fort Road communities at home, here is an opportunity for you to join our team. Wadadli West ANU has been recently formed as an extention of Wadadli West USA Inc and we are presently in search of new members. Come and join us. The power of giving back to our communities is just too entising to be missed.

Alicia Christian

Committee Member

Wayne Carbon

Committee Member

Rolston Knight

Committee Member

Phyllis Davis

Committee Member

Henderson Bass

Committee Member

Debbie Joseph

Committee Member

Photo Not Available at this time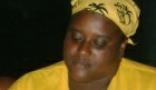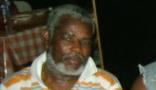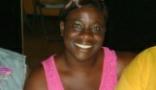 Photo Not Available at this time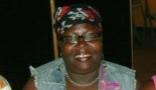 Moto: "Taking Care of Business at Home."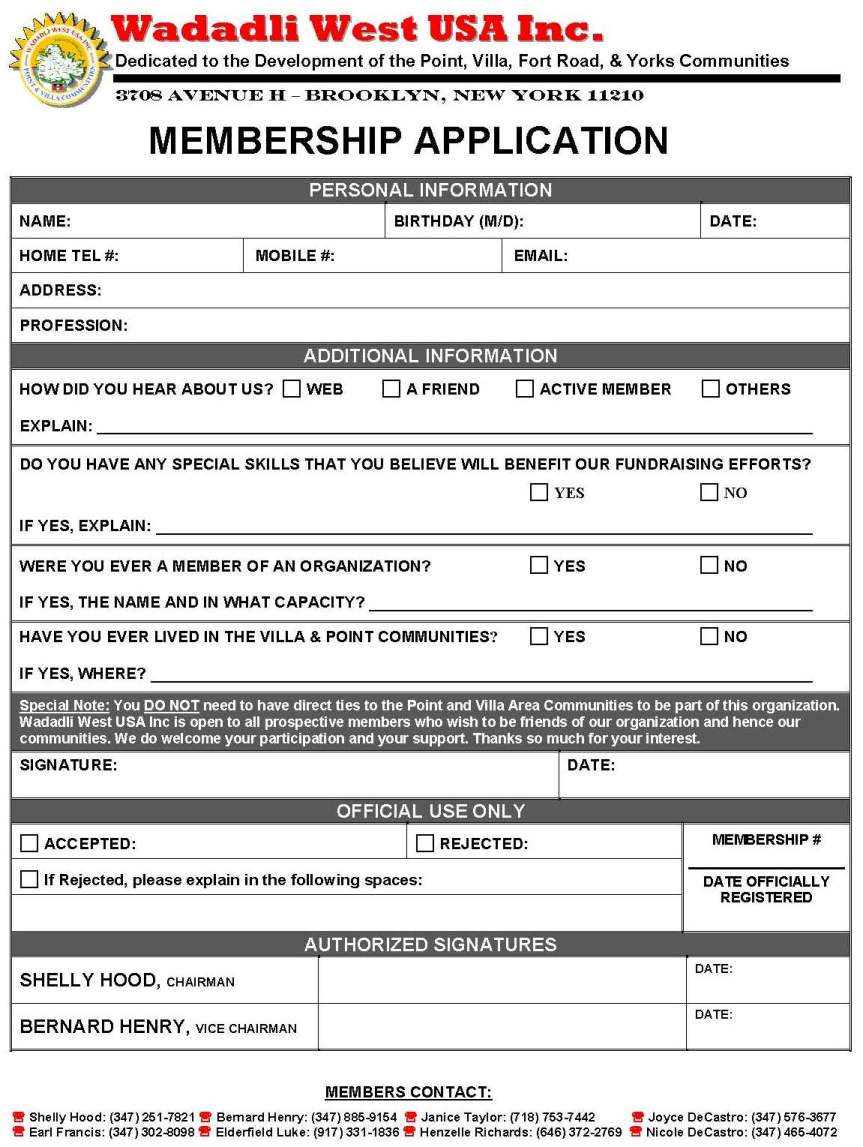 Want to Join us?

Please print and fill out the provided application on the left. Once  completed,  mail it to the address provided on the application.  Thank you.